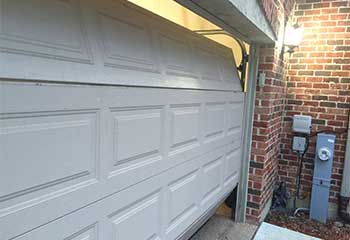 Garage Door Troubleshooting
Customer Issue: The garage door stopped opening completely, opening only slightly off the ground before coming to a halt.
Our Solution: A thorough inspection of the system revealed a nasty tear in one of the extension springs. Both springs needed to be replaced in order to ensure there wouldn't be more problems in the near future. After installing two new units in their place and adjusting their tension, we tested the door again and it had no trouble opening all the way.
Chariya Anuwat
- Clear Lake Shores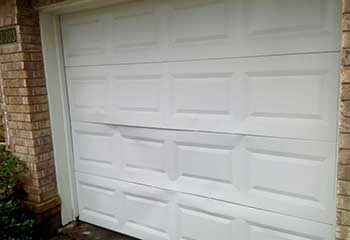 Panel Replacement
Customer Issue: Rusty panels.
Our Solution: This customer was a little worried she'd have to get an entirely new door, but we quickly calmed her down and let her know only the damaged panels will need to be replaced. After fitting matching ones in their place we made sure the door was operating optimally once again.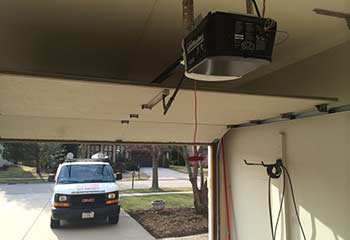 LiftMaster Opener Replacement
Customer Issue: Old noisy opener.
Our Solution: After presenting him with various options, this customer finally decided on a new LiftMaster 8155W 1/2 HP AC Belt Drive model with WiFi compatibility. We quickly installed the new opener, made sure it was working smoothly and quietly and that the customer understood how to use all of its features.
Harold Neubreaker
- El Lago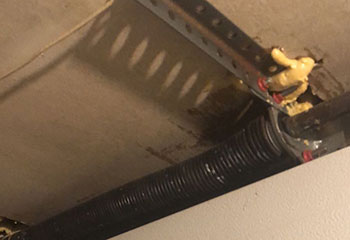 Spring Replacement
Customer Issue: Broken spring.
Our Solution: Not only did we replace the damaged extension spring, we also replaced its counterpart, which was nearing its breaking point as well. We then made sure they were both adjusted properly and that the door was able to work safely once again.